Every morning from February 24 through March 5th, as the sun rose over the picturesque city of Denver, Colorado, 20,000 to 25,000 crypto enthusiasts gathered at the National Western Complex, aka $SPORK CASTLE, for ETH Denver, to experience a lineup of top speakers, hands-on workshops, hackathons, games, and Web3 adventures.
If you are a crypto enthusiast, a developer, or just a curious soul, you have probably heard of ETH Denver, the world's largest and longest-running Ethereum BUIDLathon event. You may have asked yourself what it was like to attend this epic festival of innovation, hacking, creativity, and community. Well, buckle up, amigos, because I'm about to take you on a wild ride through the ETH Denver 2023 experience. 🦬❤️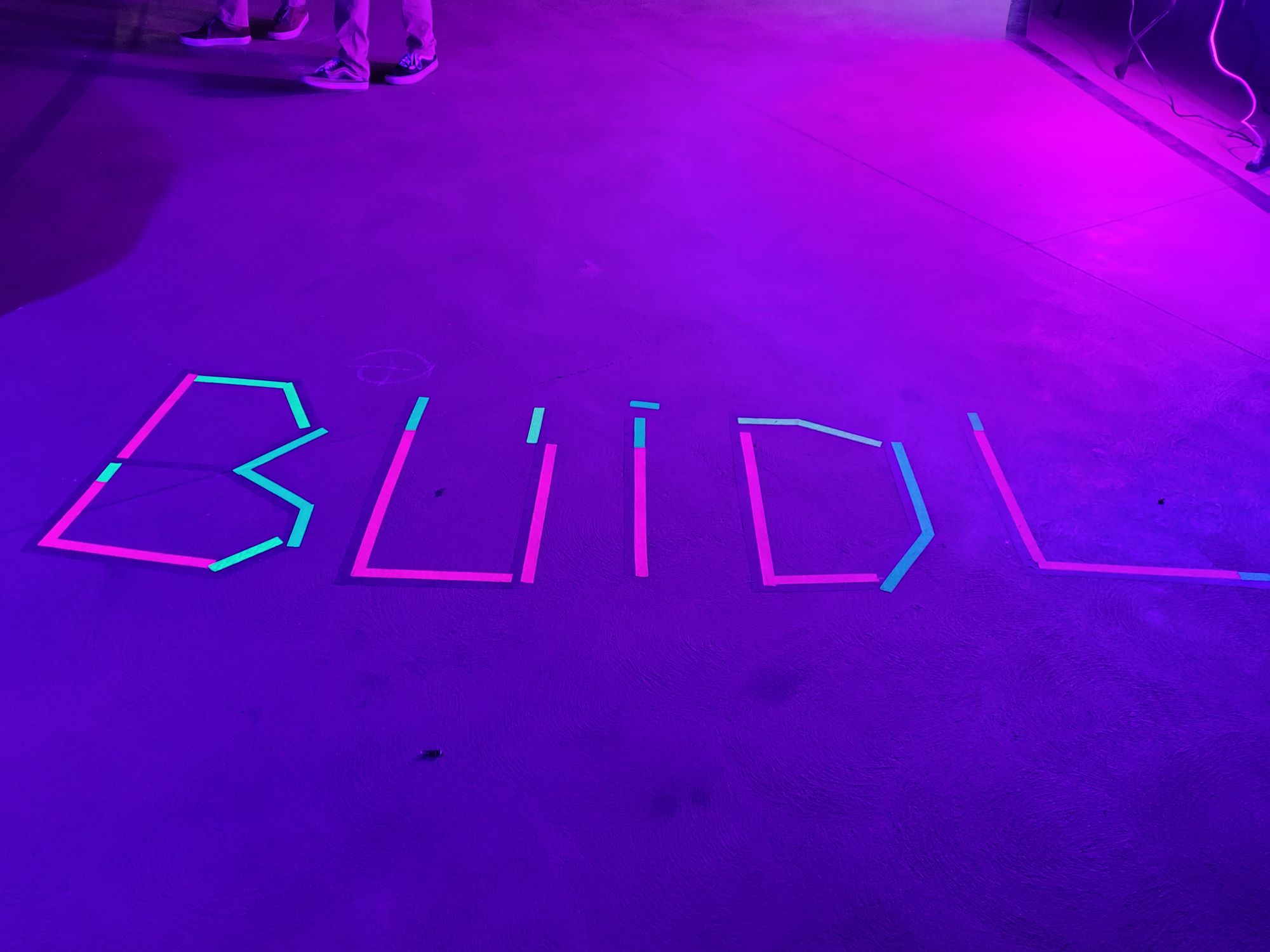 The BUIDLathon was the core of the ETH Denver experience, where you got to unleash your creative skills and build something amazing on Ethereum. Attendees were able to choose from a variety of tracks, such as Impact & Public Goods, DAOs & Community, NFTs & Gaming, and DeFi - all while using the latest tools provided by the event sponsors and mentors! The BUIDLhub provided access to workshops, panels, and talks from experts and leaders in the industry.
During the BUIDLathon, various teams came together and hacked over a ten-day period. Eighteen projects were selected from five different tracks for the final judging round. The BUIDLathon ended on March 5th, with a final presentation from each project. Participants had an opportunity to showcase their projects to the judges, sponsors, and community. Five winners were announced at the closing ceremony and provided with opportunities to move their projects onto the next level of development. Big props to all those relentlessly pushing code - you are the giants moving the ecosystem forward with this year's trends of public goods, mobile wallets, L2 Rollups, zk scaling, decentralized identity, and ERC-4337 account abstraction. The future will be built on your shoulders! 🫡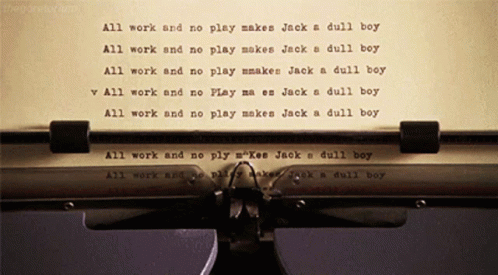 There were also plenty of opportunities to have fun, relax, and enjoy the festive vibes. You could scope out the art gallery and admire some slick and shiny NFT and crypto art. If you felt like building with atoms and getting your hands dirty, the maker space was your place to tinker with all manner of gadgetry.
Brave attendees chose to descend into the labyrinth of Shill Village and battle for the kingdom's dopest swag, yummiest munchies, and CEXiest prophylactics. 🫦 Be assured, kind reader, ETH Denver was a family-friendly event! All the crypto papas and mamas who brought their children along were able to enjoy free childcare in a secure location. Big ups to all the fams raising the next generation of BUIDLers! 👨‍👩‍👧‍👦
As ETH Denver concluded and the attendees left $SPORK CASTLE, they were buzzing with excitement about the future of Ethereum. The conference successfully showcased the incredible potential of blockchain technology, and it is abundantly clear that Ethereum is at the forefront of this technological revolution. ETH Denver 2023 was a transformative experience, and those who attended left with a renewed sense of optimism about the future of Web3. 🌞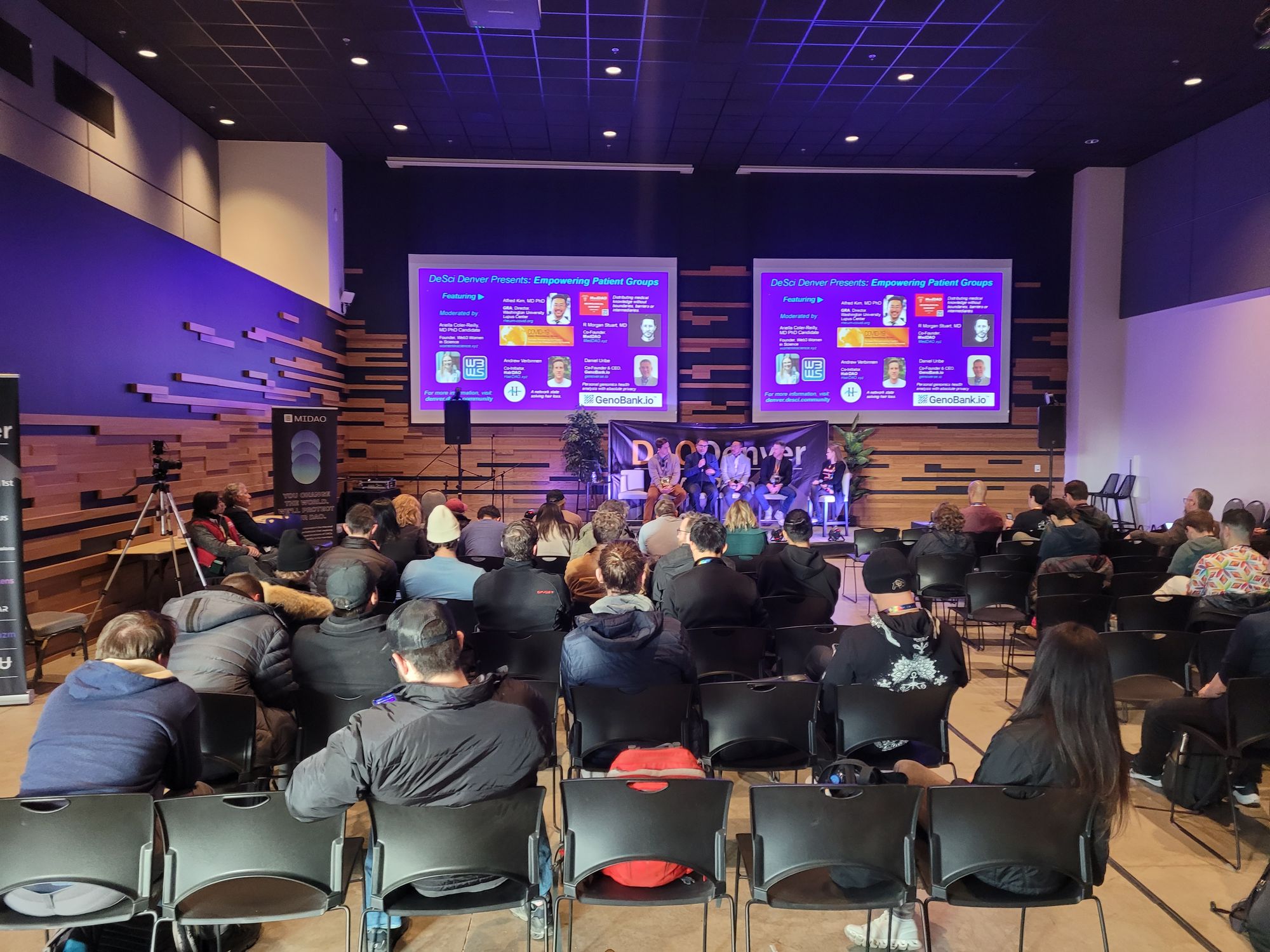 ETH Denver 2023 was a rewarding experience for the AKASHA Foundation - it was great witnessing IRL how decentralized social has continued to grow within the community. We met some of the most inspiring and talented people in the Ethereum space and made lasting friendships with many community members (shout-out Tianysaurus🦖)! We were happy to share our vision and values with the many developers, entrepreneurs, artists, activists, educators, and researchers we interfaced with throughout the event.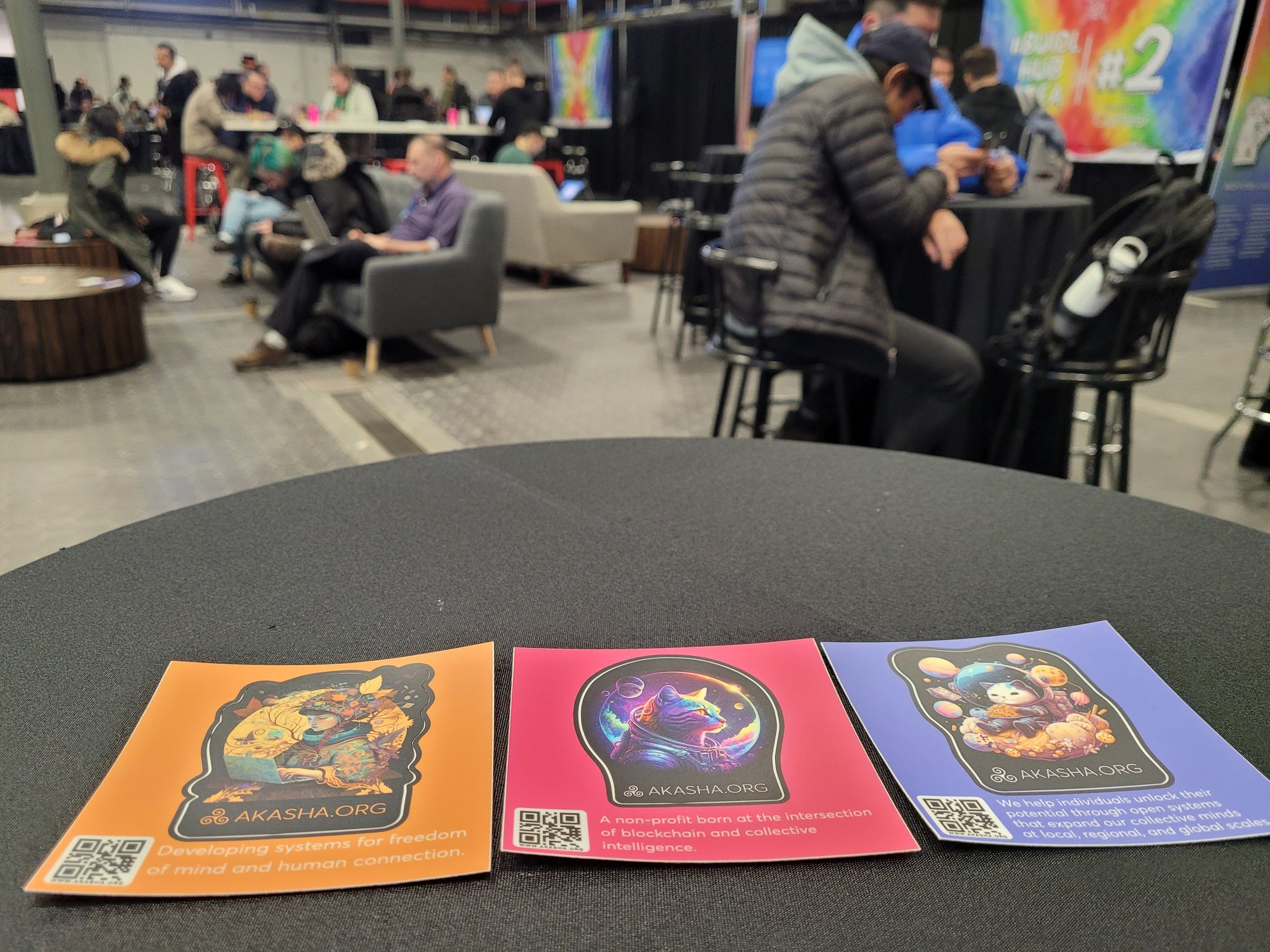 The AKASHA Foundation is on a mission to nurture projects that help unlock our human potential through open systems that expand our collective minds. We are developing projects that leverage the AKASHA framework to enable new modes of communication, expression, and organization. Our purpose and vision motivate us to create a more open, inclusive, and participatory future for all. The foundation believes the future is not something that happens to humanity, but rather something we co-create together. We believe the future is not a destination, but a journey. 👨‍🚀🚀👩‍🚀
We invite you to join us on this journey and become a part of the AKASHA community. Whether you are a developer, an entrepreneur, an artist, an activist, an educator, a researcher, or simply a curious and passionate human being, we welcome you with open arms to the AKASHA movement! 🌍
GIF sourced from Tenor, The Shining, 1980.