AKASHA Conversations #3 — an idea called fractal localism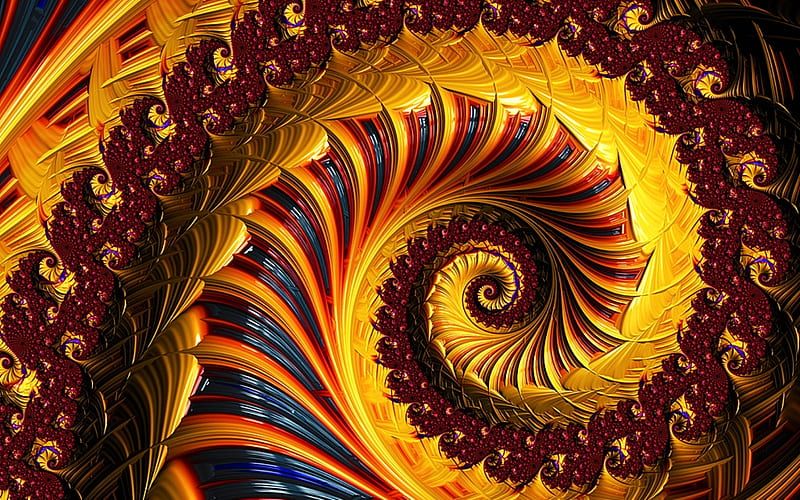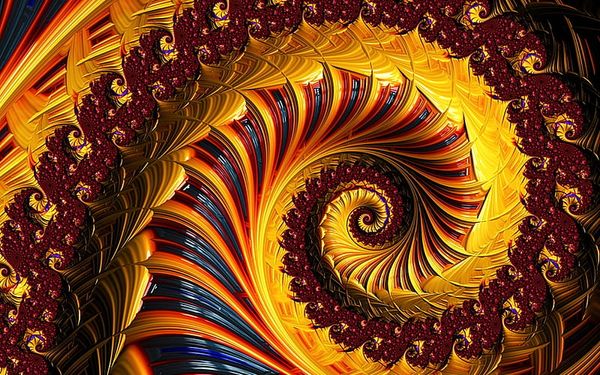 ur monthly AKASHA Conversations explore critical facets of decentralized social networking, with a focus this quarter at least on all things moderating. Yesterday we welcomed Murat Ayfer as our expert speaker.
Murat is our kind of guy. Having experienced the lows, highs, and more lows of moderating a 60k+ member community, he has been thinking of ways to make moderating more scalable, so that decentralized social networking is more scalable. But more than thinking — he has been coding too, as you can see at https://beta.spiel.com/.
Scalability refers to the ease with which a system can adjust its size, its capacity, as needed. There's no doubting that computing resource is now fully scalable, almost trivially so, but humans don't work the same as machines. I make this point quite often. In digital identity for example, machine identity is quite different from the digital mediation and augmentation of human identity in digitalised social networks. In our context here, centralized social networking scales people in ways that are proving, increasingly, to lead to very poor outcomes. Decentralized social networking very likely needs to learn more from the social sciences than, say, Facebook.
Murat is thinking fractally. Or perhaps holonically. In plainer terms, he shares our understanding that one-size-does-not-fit-all. Communities and sub-communities and sub-sub-communities need to maintain the freedom to flex moderating processes as suits their particular values, purpose, social norms, and context. Well don't let me try and explain his approach — you can see for yourself.
About the AKASHA Conversations
AKASHA Conversations is a regular webinar exploring the critical questions of decentralized social networking, with expert presentations informing and inspiring open dialogue and action. To put it another way, AKASHA Conversations is designed to foster the collective design of decentralized conversation.
🙌🏽 How to get involved
We need a plurality of minds and ideas to work out how decentralized social networking should evolve. If you are interested in contributing your superpowers to a community of pioneers focusing on a complex but essential challenge for the decentralized web, the AKASHA Foundation's community is your place to be!
✏️ Apply for our Open Design Challenge on moderating! Apply now!