Introducing akasha.ethereum.world 🥳
Ethereum is more than a technology for freedom. Ethereum is also a world-changing community of millions of hearts and minds. And to celebrate these special 5 years together, we introduce the private alpha of Ethereum World accessible at akasha.ethereum.world!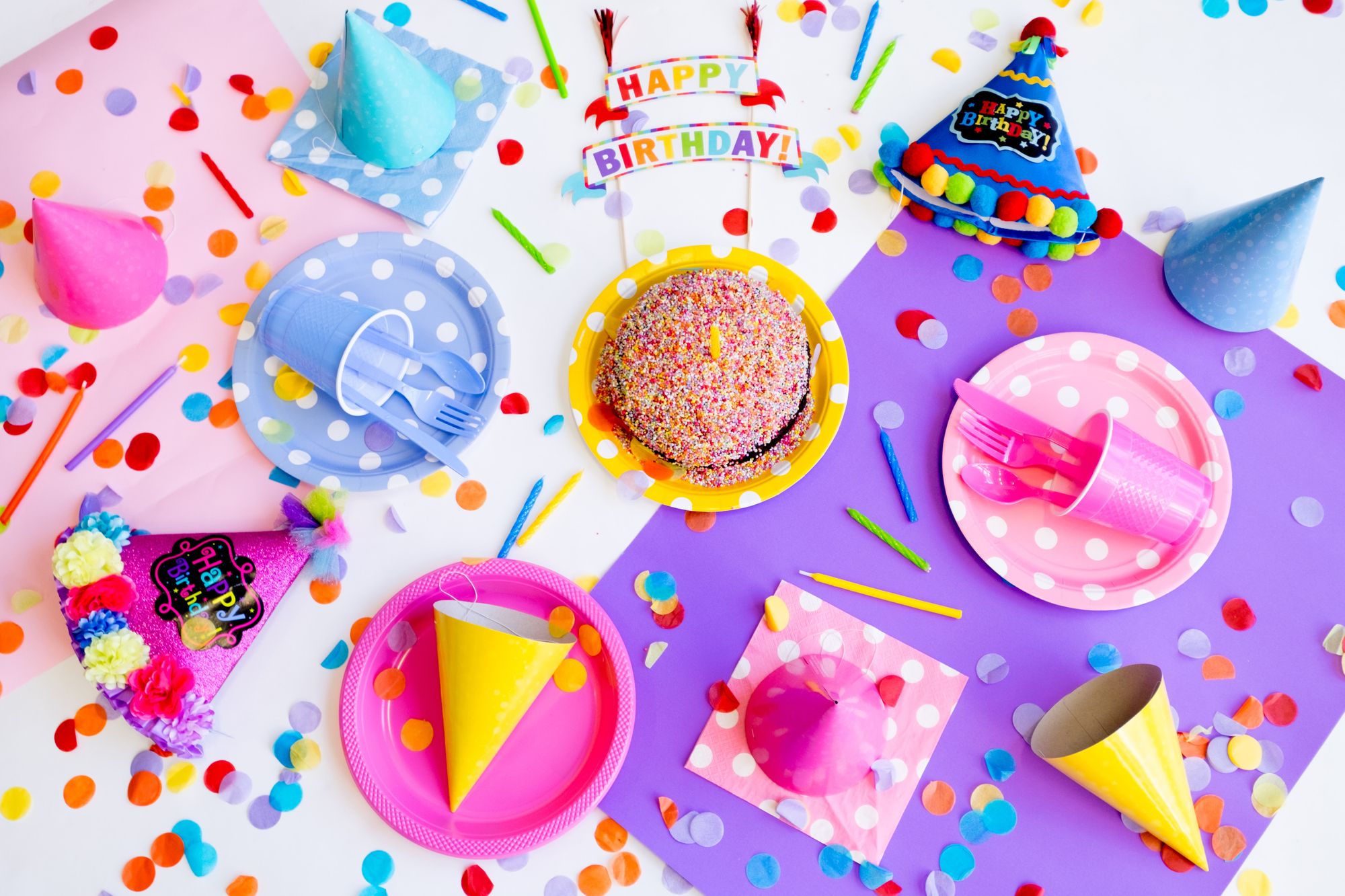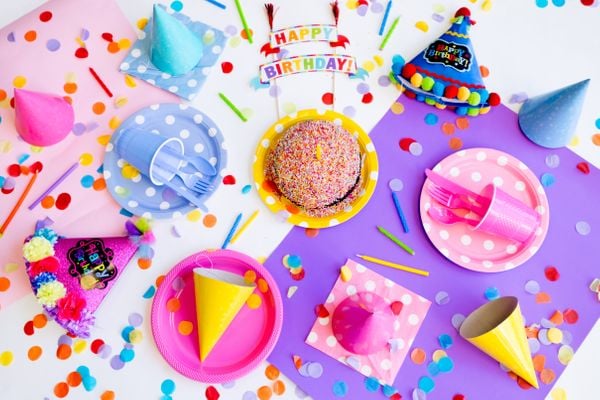 High five everyone! 🙌🎂🙌
Today marks the 5th anniversary since the AKASHA project was first announced. During these 5 years, we've built 4 different decentralized social networking apps and each experiment elevated our understanding of what's possible to the next level. With each leap we began to see things differently.
The latest leap gave us a renewed understanding of "Ethereum" as a living, breathing, thing. While in the first versions we tried to build a social network app on Ethereum, in the latest version we acknowledge (and design around the fact) that 👉Ethereum is the social network.👈
Ethereum is more than a technology for freedom. Ethereum is also a world-changing community of millions of hearts and minds. And to celebrate these special 5 years together, we introduce the private alpha of Ethereum World accessible at akasha.ethereum.world!
This private alpha release is laying the foundation for a new world of Ethereum 🌍. Learn more about the vision behind the project on the refreshed homepage at ethereum.world 👀
Towards an unstoppable Ethereum social movement 🚀
"I am no bird; and no net ensnares me: I am a free human being with an independent will." - Charlotte Brontë (Jane Eyre)
Even if it was the tech that attracted me initially to the entire "blockchain" idea, it was the people I encountered along the way that made me want to stay. Something universal transcending old concepts like nations, religion, gender, or skin color allowed me to find "my people". It was the first time when I really felt like I belonged as part of something bigger than myself.
Interestingly, many of the people forming this community resonate with the ideas of "freedom" and "decentralization". Even so, we are interacting mainly on centralized Web 2 platforms that are not really designed to make the most of Ethereum and Web 3 technologies.
Most of the time we don't stop to consider the implications. Occasionally we are reminded of the bad position we're in when high-profile accounts from within our community are closed without good reason or explanation. 👀🧐

That's when we remember why "freedom" and "decentralization" are important. That's when we are forced to look for alternatives; driven to build alternatives. To me, it's unacceptable that we remain at the mercy of centralized platforms.
We need better tools to stay in touch with each other. And not only "staying in touch", but actually "doing something" together — like managing resources transparently and organizing intelligent responses for collective impact as a global Ethereum community.
In a moment of inspiration, someone might ask: "how cool would it be if we could all come together and build a new home?" 🤔
According to Charles McGee and his early 90s essay titled "The Age of Imagination: Coming Soon to a Civilization Near You", this actually might be the best way to maximize the chances of success for Ethereum. In this essay, he proposes the idea that communication systems are the key indicator for the likelihood of success in human communities of all kinds 👇
The most successful groups throughout human history have had one thing in common: when compared to their competition they had the best system of communication.
The fittest communicators—whether tribe, citystate, kingdom, corporation, or nation—had (1) a larger percentage of people with (2) access to (3) higher quality information, (4) a greater ability to transform that information into knowledge and action, (5) and more freedom to communicate that new knowledge to the other members of their group.
"Do not go by my humble beginnings. Be wary of my enormous vision." - Manoj Arora, Dream On
After more than 2 years of research and development, the Ethereum World project has reached the private alpha milestone! One can think of akasha.ethereum.world as the seed from which a new world of Ethereum will grow. A world where we can all come together and shape it into the coolest new home of Ethereum! 🌍 🌱✨🧙‍♂️
Although it is a bit like comparing apples and oranges, one could imagine the new AKASHA approach as a kind of WordPress for building decentralized social networking apps. With this in mind, Ethereum World is the first of thousands of open-source, modular, decentralized social networks we call "worlds".
Our goal at AKASHA is to provide a software framework that enables communities around the globe to create their own "worlds" for their own needs. If we follow the WordPress analogy, instead of creating a blog or website, you would create and configure a decentralized social network for your cause.
Still, there's a lot of work to be done before we get "there".
At the time of writing this post, we are testing a very limited set of functionality emulating common actions available on classic social networks: creating a profile, publishing content, following, etc. But this is just a stepping stone. 🐣
In its earliest forms, the alpha is testing the new software architecture with the first plugins and apps developed with ❤️ by the AKASHA team for the Ethereum community. The main objective is to test how well the components, modules, and plugins work together to offer a familiar social networking experience👨‍🔬💥🙈✍️.
This would be another way to see the interface below functioning as a "whole":
That being said, akasha.ethereum.world is the fastest decentralized social networking app we've built. Ever. This is a reason to celebrate because the UX gap between a "decentralized" and "centralized" experience is starting to close!
Although we are super excited about this achievement, we don't want to "overhype it" either. It will take a lot more work until we can consider this "mainstream grade" but the initial results are super promising!
We'll share more about the AKASHA software architecture and performance in the coming weeks as we learn more from the private alpha.
Sounds cool! What next? 🌈🦄
"If you want to go fast, go alone; if you want to go far, go together" African Proverb
The plan is to enter the public testing phase as soon as we reach a stable and optimized version of the AKASHA apps and plugins. For now, we invite you to sign up for the private alpha by sending an email to alpha [at] ethereum.world! ✉️
Just a word of caution for those brave enough to consider this option — this is an alpha release that comes with all the warnings! ⚠️ If you stumble upon bugs and errors, please check first if an issue is opened already. If not, be a hero and open one yourself — thanks in advance!
Moving forward, alongside the improvements at code level, the AKASHA team will dedicate time and energy to improve the documentation for anyone interested in creating apps, plugins and widgets for Ethereum World. We want to make it as easy as possible for developers and organizations from the Ethereum ecosystem to integrate all variety of awesome dapps and services.
This takes us to the next coolest thing we're working on: the Integrations Center 📲 — a place enabling developers to expand the functionality of Ethereum World and bring Ethereum World into their apps and services in various ways.
From NFTs to distributed governance systems, there is an entire universe to imagine and co-create. If this sounds interesting to you and you have a project, app or organization that should be part of Ethereum World, please get in touch!
It's still early but we could already benefit from learning about your biggest pain points and figuring out how we can help accelerate Ethereum's adoption together. 🤜✨🤛
That being said, here are a few things you can expect in the near to mid future:
Improving the social app experience
Launching the Integrations Center
Integrating more Ethereum apps and services
Experimenting with community-managed projects and grants
Experimenting with participatory moderating and distributed decision-making
The last 2 points are particularly challenging as we are working to divine the finest blend of software and legal code to enable community self-governance. This is something that is still actively being worked on with the intention to initialize the Ethereum World commons as a public good governed by its own community. "Decentralization" goes beyond just technology after all.
Is it hard to design, develop, and sustain a decentralized social network together? You bet! Is it incredibly valuable in light of the current web 2 reality? For sure! But after our 5-year learning curve we're optimistic! 📈 It's definitely hard, but not impossible!
The next 5 years feel like a time to make a 'real world' difference. We sense momentum is building towards an unstoppable social movement for Ethereum - especially with Ethereum 2.0 on the horizon.
If you want to co-author the next pages in this epic story, join us! We're currently growing the AKASHA team with a senior developer, a fantastic product manager, and an amazing UX designer: check open positions! 🙋‍♂️
Do you have any questions or just want to say "hey heey heeey"? Join the discussion on /r/ethereum and Ethereum World! 👋