Mihai Alisie & Urbe Unplugged: Breaking the Chains of Centralization
Mihai Alisie bridges the gap between local activism and the creation of the AKASHA Foundation, championing decentralized platforms.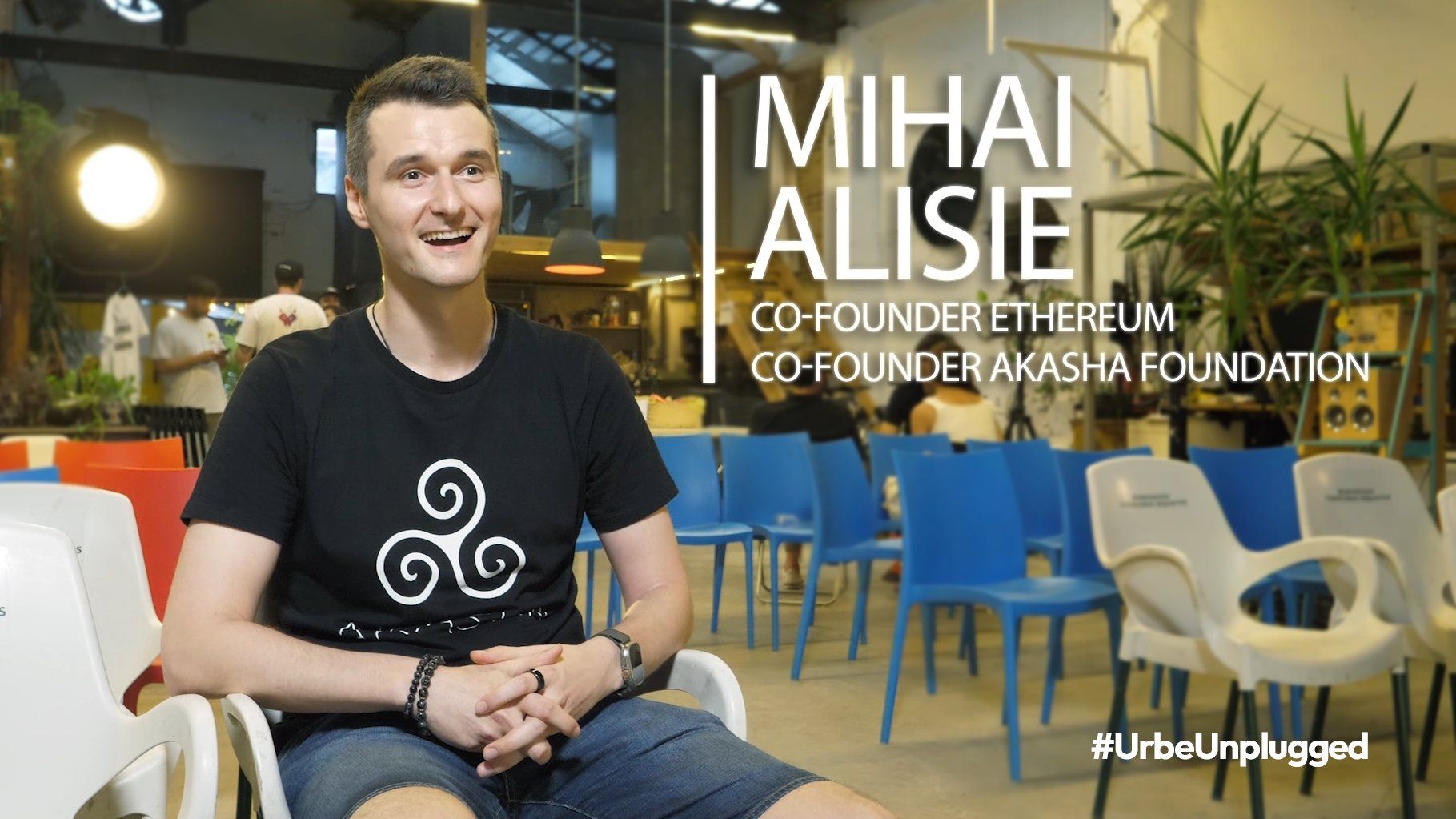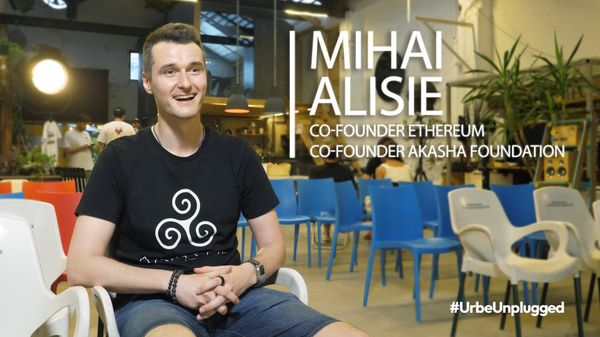 In this interview held on July 6th, 2023, at AKASHA Hub Barcelona, Mihai shares his journey into the world of cryptocurrency and blockchain technology, particularly Bitcoin and Ethereum. The story begins with an incident where Mihai discovered shady dealings that would result in the closure of a physiotherapy hospital in Romania, a linchpin of the local healthcare infrastructure.
He swung into action, using the megaphone of the media to highlight the imminent danger, and managed to successfully keep the hospital open for several additional years. It was an 'ah-ha' experience that lit the fuse of Mihai's interest in decentralization and the power of the crowd, eventually leading to his involvement in the creation of Bitcoin Magazine 📖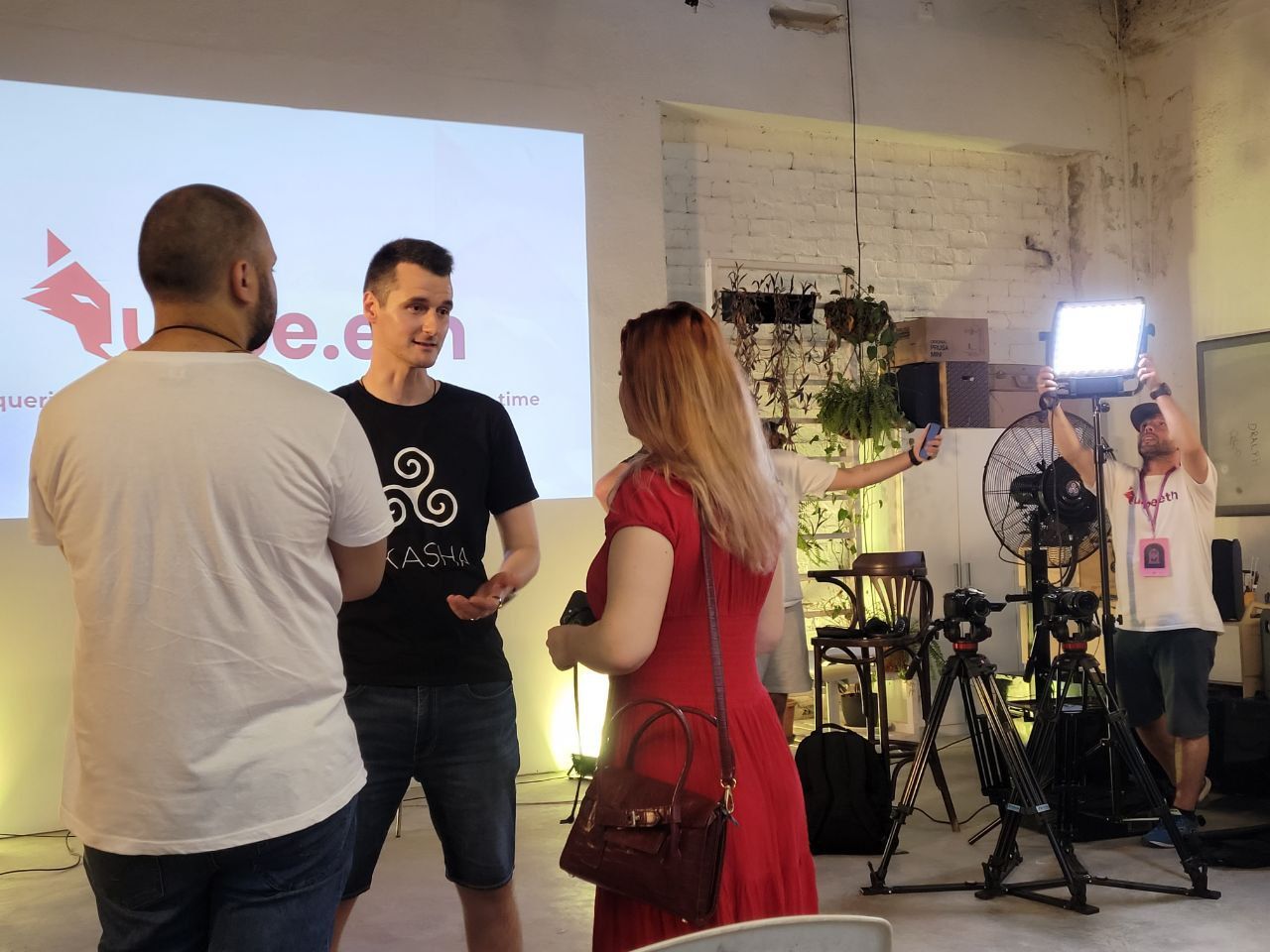 Mihai discusses his early encounters with Bitcoin and Ethereum and how he realized the transformative potential of these technologies. This epiphany led to the birth of the AKASHA Foundation. Its mission? To pioneer a decentralized social platform that disrupts the norms of centralization plaguing mainstream social media. Throughout his journey, Mihai expresses a strong belief in the empowering nature of decentralized social networks, which will allow people to freely express themselves and organize collectively without the interference of powerful centralized entities.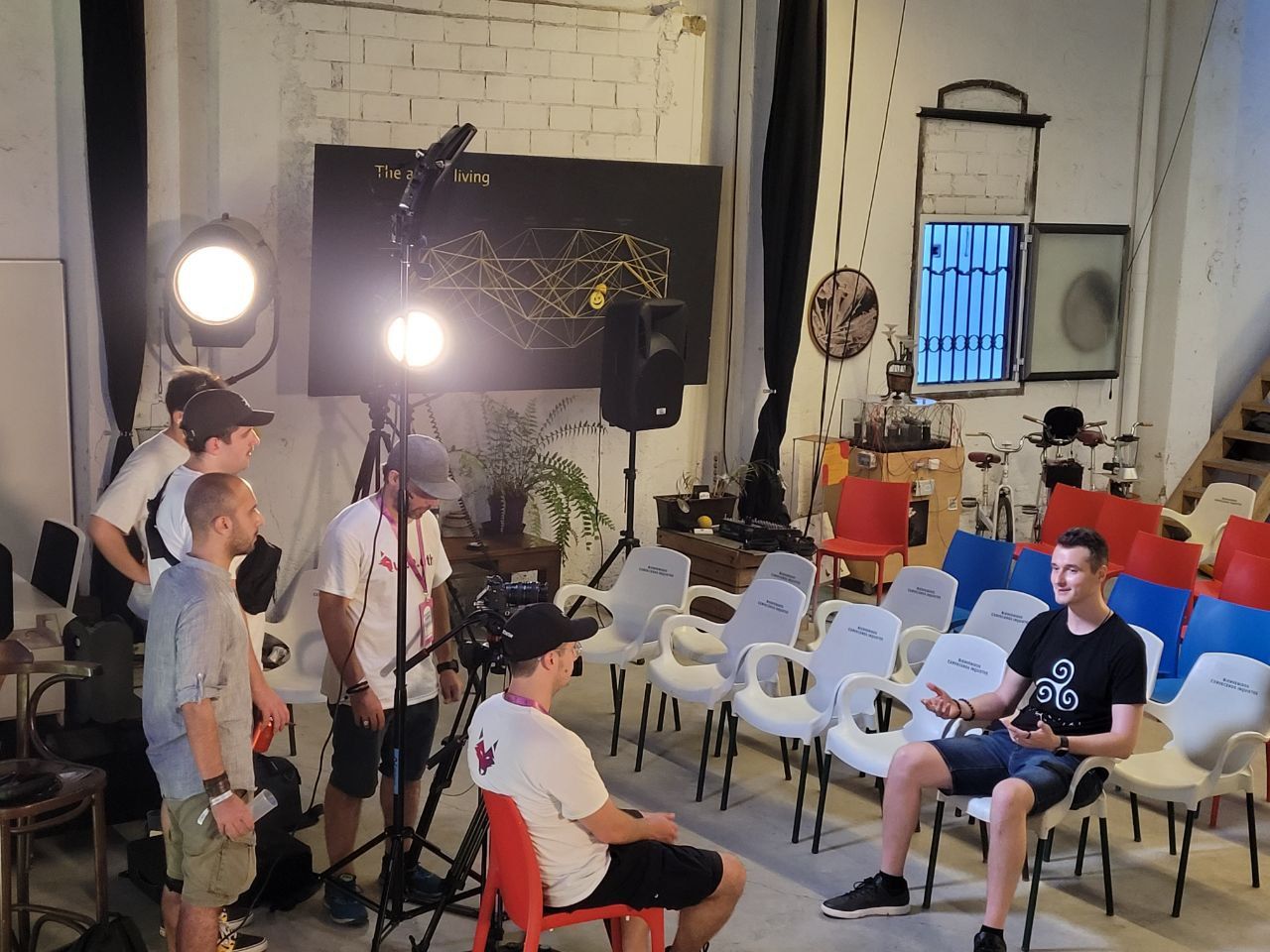 Mihai believes the key lies in people coming together and using blockchain technologies to build new and innovative tools to organize their societies. He sees web3 as a prime opportunity to propel societal evolution and urges blockchain projects to empower decentralized communities.

Dive into the full interview below! 👇
---
Follow AKASHA 🤗
AKASHA ― https://akasha.org
Blog ― https://blog.akasha.org/
Twitter ― https://twitter.com/akashaorg
Discord ― https://discordapp.com/invite/JqqKasJ