Team AKASHA: Introducing Josemaria Nriagu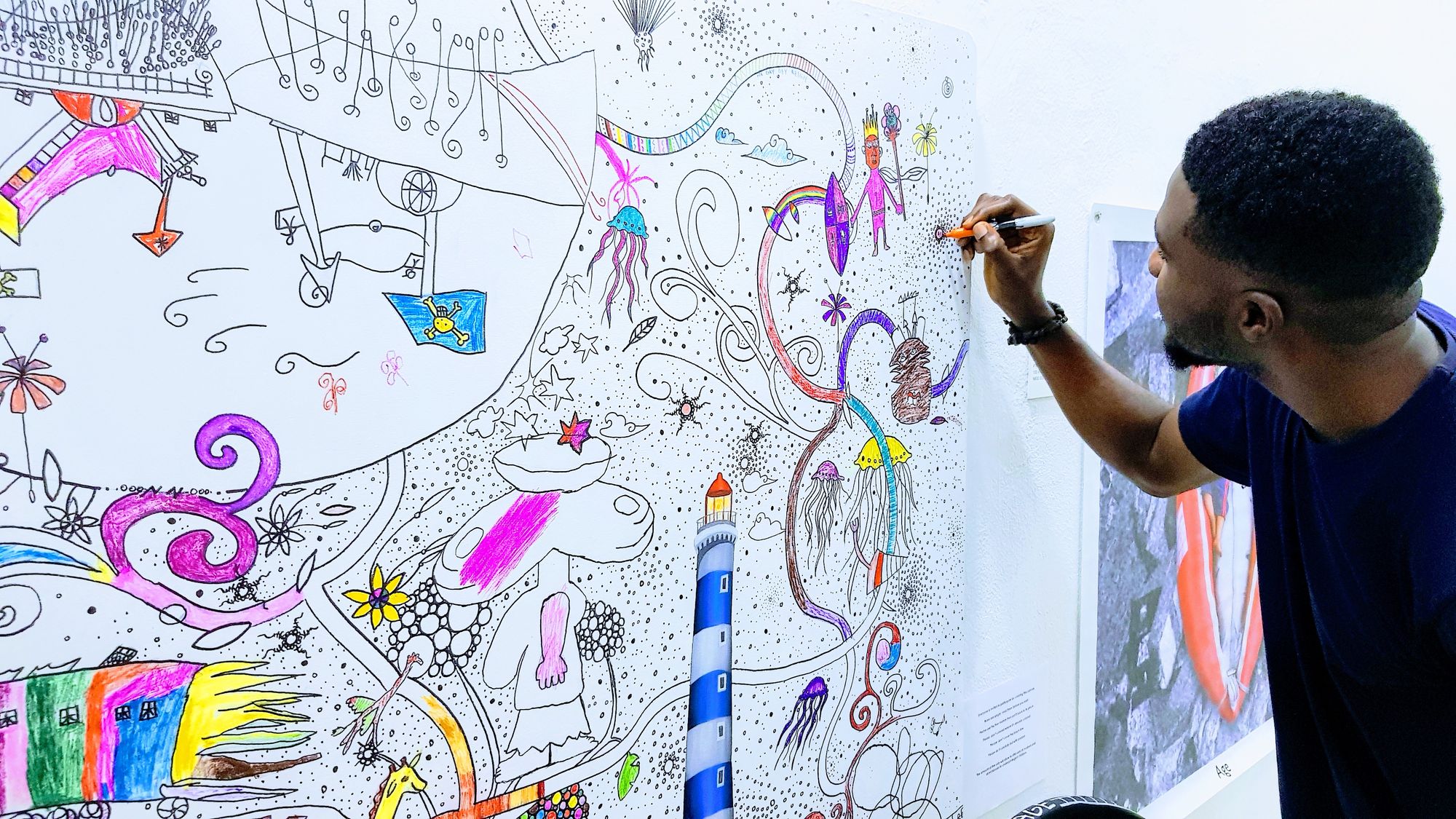 Hi! 👋 Pleased to meet you. My name is Josemaria Nriagu and I'm a Software Engineer at AKASHA.
I joined the AKASHA family in early September 2020. I still feel like one of the 'new' members of the team, but then I have to remember that at least two or three others have joined during my time here 🚀
Prior to joining AKASHA, I always envisaged blockchain as having the potential to yield multi-dimensional changes in the systematic ways of doing things on the internet. I joined the team as I was excited to build on the idea of a social interaction on a decentralized platform, and in turn help people to unlock their individual potential. Therefore, it's safe to say that I felt a strong connection with AKASHA's mission.
When I started exploring this particular opportunity, I was struck by a particular phrase on the website which was 'get in touch, we are friendly people.' This has been my experience with AKASHA from my very first interaction with the team. We are a varied bunch from very different backgrounds, and yet I felt welcomed from day one.
Speaking of varied backgrounds, I am constantly surprised by how much variety there is in the team. I am based in Nigeria and embrace the digital nomad lifestyle, therefore I could be found anywhere between a small town in the South East, to a much larger city in the South West of Nigeria. AKASHA's remote-first, asynchronous style of working means that we can all collaborate effectively, no matter where we are in the world, with colleagues spread across Western Europe, South America, and beyond!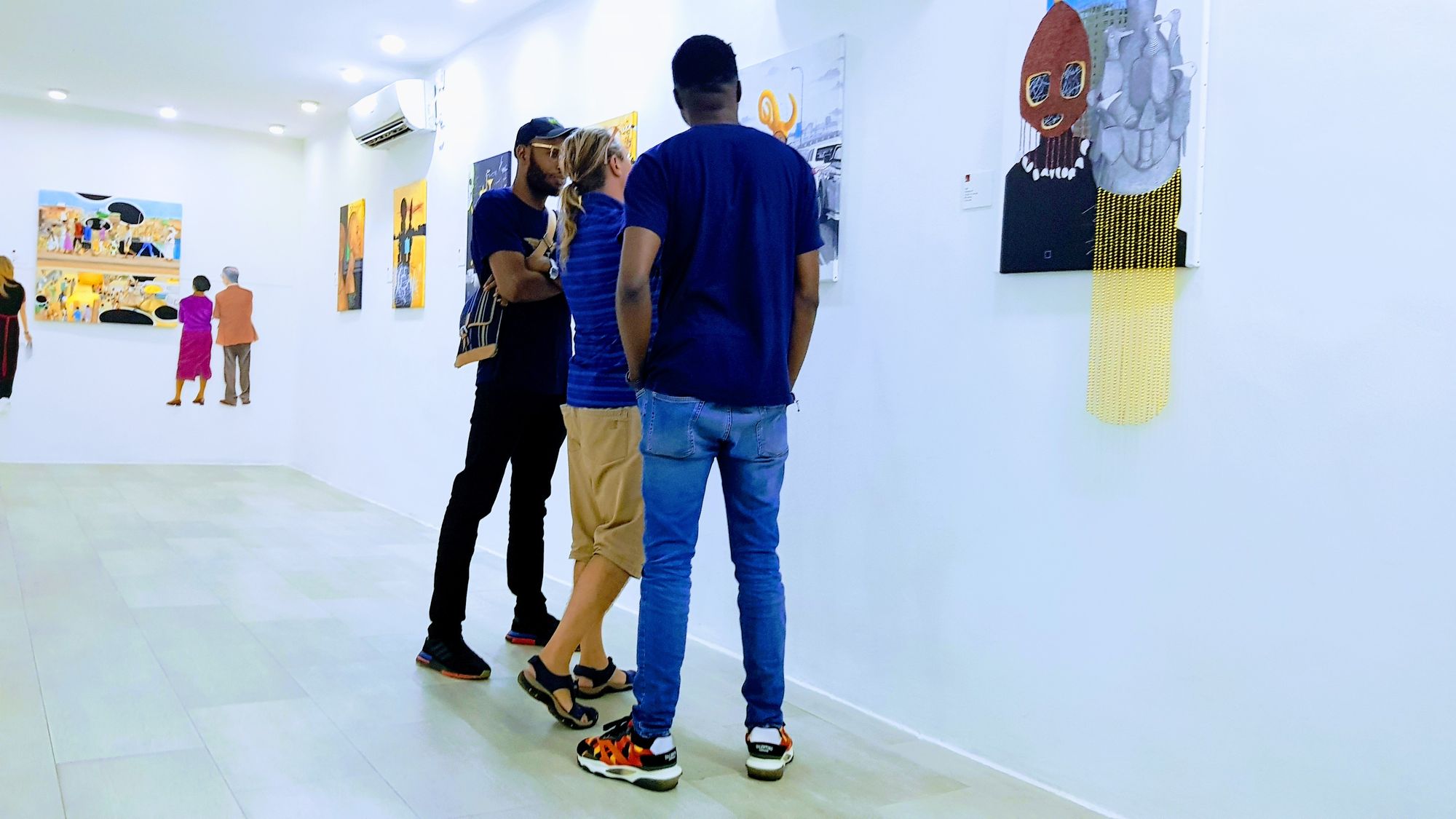 A little more about my background: I come from a medium-sized Nigerian family, and am the youngest of five children, born in the South Eastern part of the country. 🇳🇬 My native name Chukwu-e-buka translates to 'God is great' and some of my childhood friends would call me 'Bukas' or 'Bukky'. It's true what they say about the youngest often being ambitious. I majored in Telecommunications Engineering at University, and it was here that my passion for programming was ignited. Shortly after graduation, I taught myself Python and began programming. 💻
At AKASHA I work with the engineering team, and help build intuitive front-end interfaces. We are currently hard at work on Ethereum World, the first instance of the AKASHA World Framework. This is a decentralized social network that will unify the Ethereum ecosystem, for the good of humanity. 💪🏽
While I am hugely passionate about the work that we are doing, the aspect of working with AKASHA that thrills me most is the people. The passion, wit, open communication, and cohesion across teams means that it really feels like we get the best out of collaborating with one another. The willingness to help one another while building a unique, innovative, and pioneering product for the new web is truly inspiring. ✨
One of the things that excites me most about our work is the potential that decentralization has to give individuals the chance to express themselves, having far greater control over their digital identity and online privacy. 🔐 This doesn't come without its challenges, however. On the flip-side, decision-making will need to be addressed creatively, and this could be impacted by decentralization - everyone will need to be in sync with the process. Furthermore, things could easily become chaotic if platforms aren't governed properly. This is one of the really exciting things about the work behind the AKASHA World Framework. We are preparing an entirely new form of organization that aims to help decentralized social networks to organize themselves effectively and fairly.
Creating a Web 3.0 social network also isn't without its challenges. Some of these revolve around the novelty of the technologies involved. New technologies are constantly updated towards stability, and the AKASHA World Framework is no different - therefore both developers and early adopters are required to consciously keep up-to-date with the hyper-dynamic nature of the technology and trends. This also impacts on the number of potential early adopters, as the complexity isn't for everyone.
Along with my work at AKASHA and my passion for emergent blockchain technologies, I am also an avid follower of broader trends. As a fan of Elon Musk, and as someone who enjoys travelling to new and exciting places, I am eagerly looking forward to a time when commercial trips to outer space are available. 👨‍🚀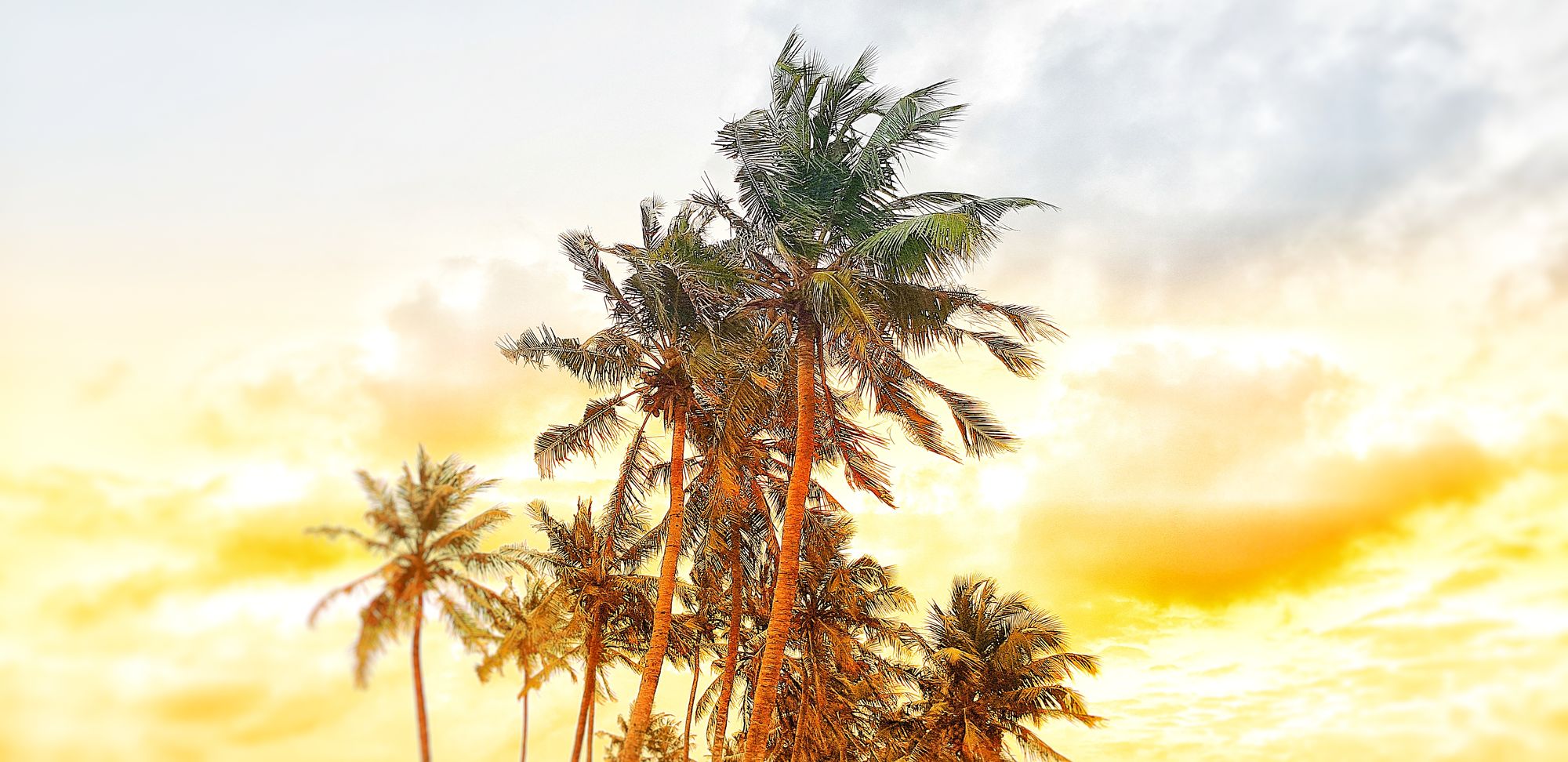 The wind, sun, and palms at the beach
I enjoy visiting new places on planet Earth too, and interacting with new people and experiencing different cultures. My camera is usually my travel buddy so I often take photos of beautiful, natural scenery. I love art and music, and could spend hours in galleries, as well as spending a good portion of my life scanning music streaming platforms for good vibes.✌️ Like many of the AKASHA team, I like video games, but also try to get outdoors and engage in sports as much as I can. 🏃‍♂️
Having written this blog, I am realising that I exemplify the 'Explorer' user persona from the Ethereum Community, with a diverse range of interests and the ambition of the youngest child in the family!
If you're interested in joining us, you can find our job listings here. You can also join the conversation on Twitter, LinkedIn, Facebook, and Discord, and subscribe to our newsletter to make sure that you're always kept up-to-date with what we are up to! 🤗