The Ethereum World Update #1
A new world of apps powering decentralized social networks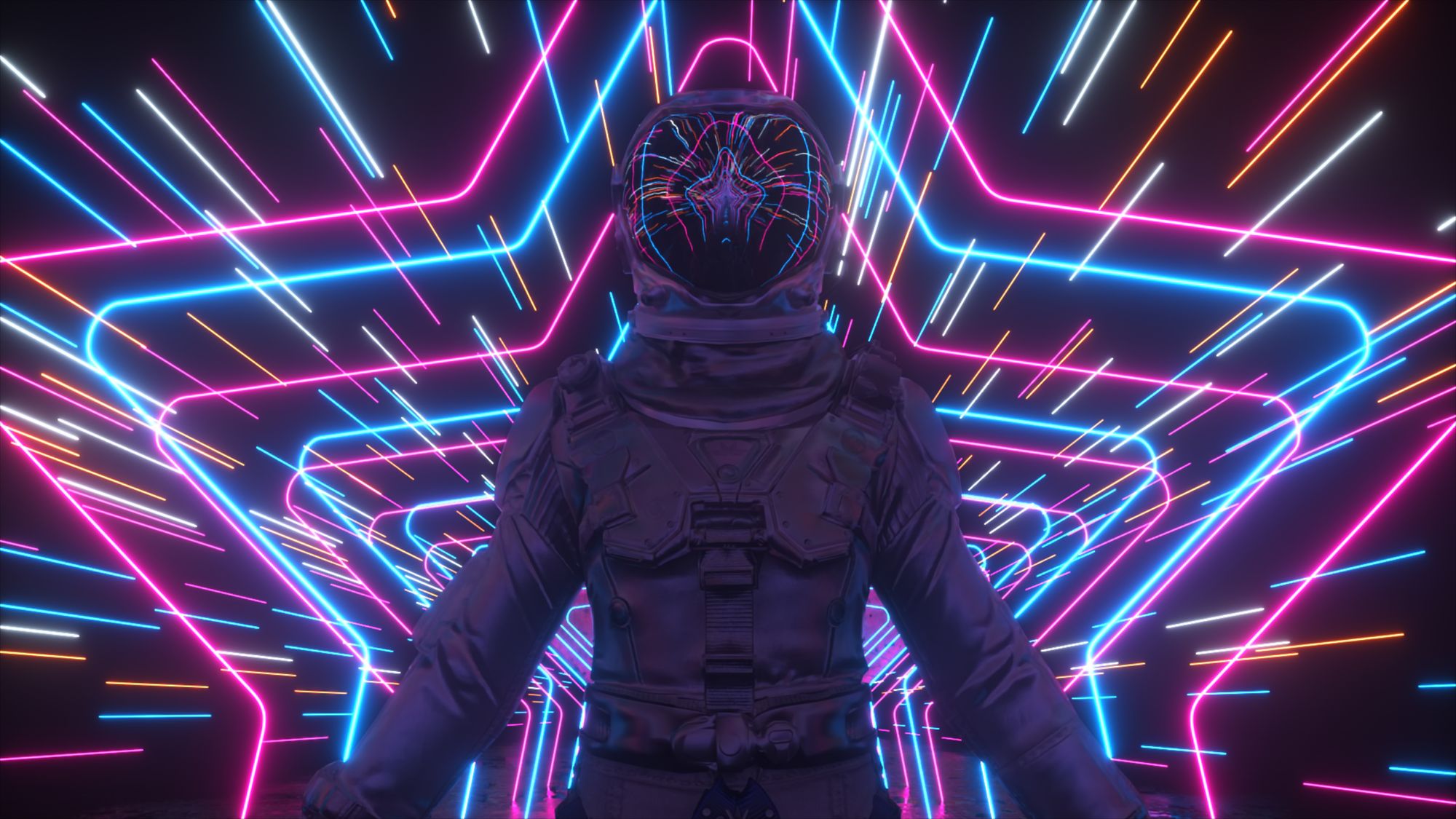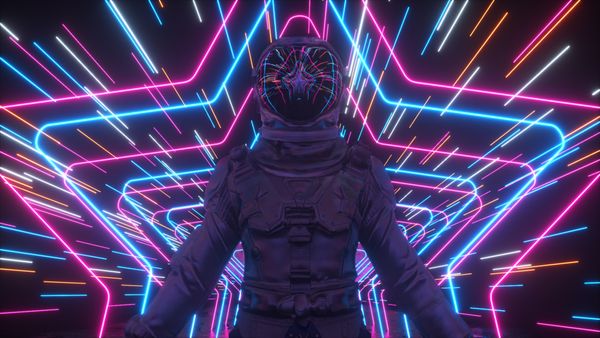 Welcome to the 1st edition of the Ethereum World Update! 👋
Ethereum World is a decentralized social network built with Ethereum and IPFS, and governed by its community. It's a world where we all come together to build a new home for Ethereum.
In this edition:
A New World of Apps 🌌
The Update 🚀
The Hot List 🔥
Note: This will be a bi-weekly installment, and we've decided to move from Mailchimp to Substack. You can always unsubscribe at any time by clicking on the link at the bottom of the newsletter.
---
A New World of Apps 🌌
Ethereum World is a social network built with decentralized technologies. It's composed of a growing number of apps that allow you to interact with the decentralized web.
📄 The feed app is the main interface from which you can publish new posts and browse those of fellow Ethereans in a feed. It also allows you to follow people and interests. The first version of the feed app is already live on the alpha release.
🚨 The moderation app is a suite of tools for decentralized and transparent moderating. It allows you to report a post or an account, as well as block an account. Through it, you can have access to a privacy-preserving summary of moderation actions with full transparency. The app is currently being tested and is about to be released.
Apps can be built and integrated by anyone willing to enrich the social network experience. Here are some examples of future apps:
💬 A private messaging app
👍 A voting app
❤ A liking/reacting app
💰 A tipping/payments app
🎁 An e-commerce app
The possibilities are infinite in building a viable alternative to centralized social media. The current work from the AKASHA team is focused on improving the feed app and launching the moderation app. If you have a great idea that could solve a big problem, or plans to integrate your own app, let's get in touch!
The Update 🚀
In the previous months, we've involved the community multiple times in crowdsourcing new features to build. We've jumped in calls with some of you and gathered valuable contributions and ideas from Discord and Twitter. Thank you so much for your support and creativity! 💪
Since then, we've been working hard on many of the features you requested. But for the next months, we're willing to take this a step further and publicly share with you our Q4 roadmap. In the meantime, here are some of the features that are coming soon to Ethereum World!
Editing and deleting a post
Who never made a mistake or two in a social media post? Don't stress anymore, because you'll soon be able to edit, but also delete a post/reply you've published.
You'll be able to make edits on your web browser as well as from the mobile app. Once you edit a post, everyone will be able to see that your post has been edited.
Posts with multiple photos
You can only upload a single photo to your posts today, but that is soon about to change. You'll be able to upload up to 9 photos and display them in a beautiful gallery. Ready to flex your NFT collection? 🎨
There are so many more features we've been working on. In the next edition, we'll share a new batch of these with you!
Try the alpha
The Hot List 🔥
We feel compelled to show some link love right here! Below are some of the top ideas and developments that have been moving the Ethereum space lately.
Join our Discord
---
Do you have any questions or just want to say hi? Join the conversation on Twitter, Discord, and of course on Ethereum World itself! 🎉
We'd also love to hear your feedback on this first edition and how we can improve the next ones. Let's push together the boundaries of social networking in the age of web 3! 🚀