The Ethereum World Update #6
Introducing the Ethereum World Builders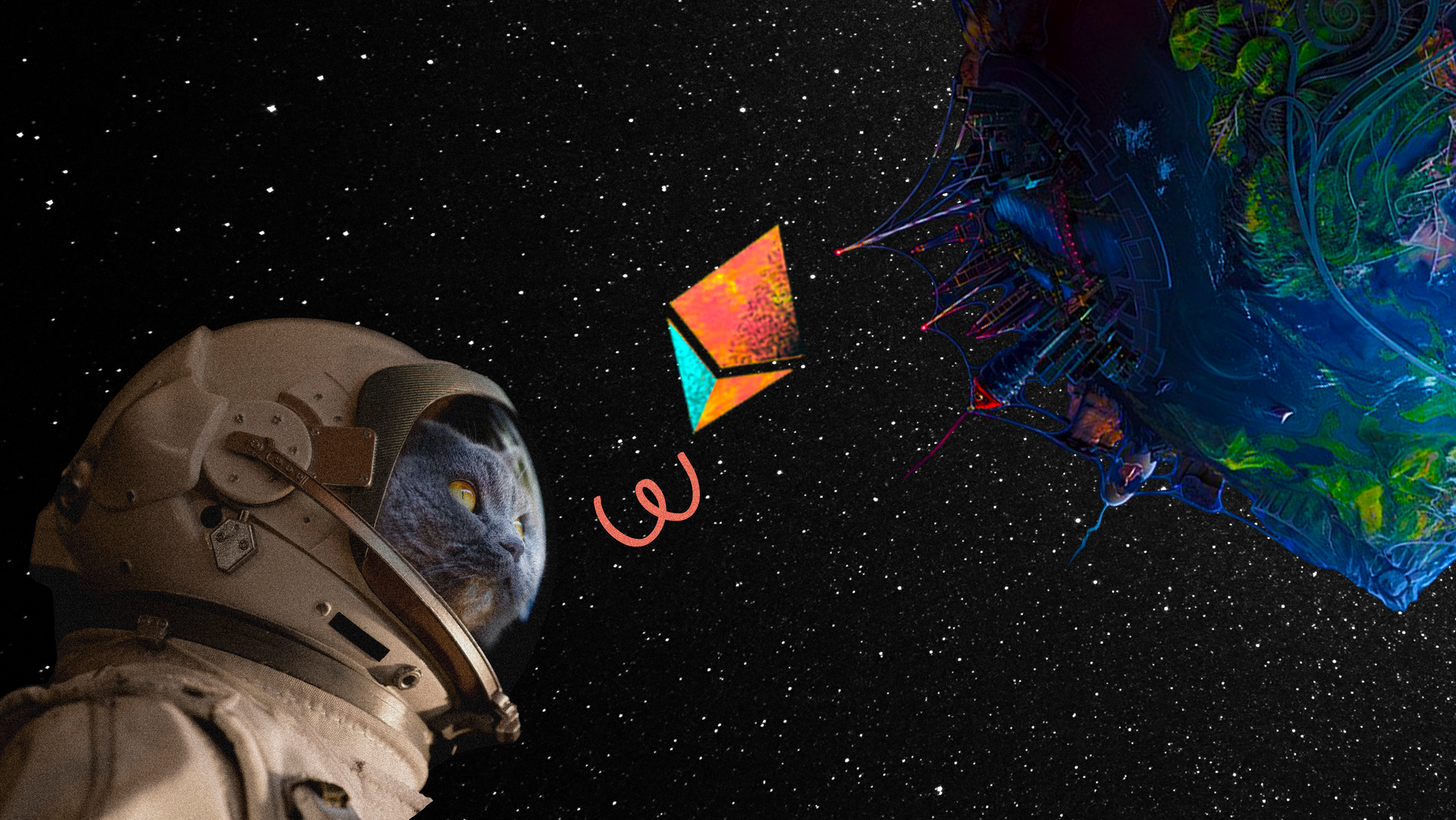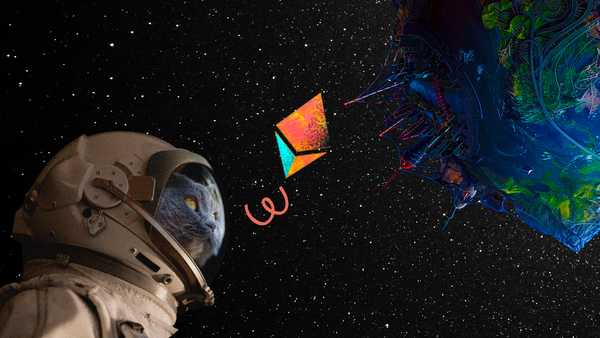 Hello, fellow Ethereans! 👩‍🚀 👨‍🚀
Today we're super thrilled to introduce the pilot phase of our community-building program, and open its doors to the very first courageous and pioneering Builders!
'A New Home' Quest 🗺
We believe that Ethereum is more than just a technology. We believe it's a world-changing community of millions of hearts and minds ❤️
We launched the alpha of Ethereum World last year and since then, we've been hard at work making improvements and preparing the alpha for public launch.
As we're building a community-governed social network, we aim to decentralize more than just the tech. Each Etherean can help shape this world in an open and collaborative way, and make it a space where all the Ethereans feel they belong.
"A New Home" Quest is the name of our community-building program. It marks our first steps together — the start of a journey during which we'll achieve things in the field of #DeSo that no one has ever achieved before. No pressure! 😉
How to Become an Ethereum World Builder ✨
During this pilot phase, seats are limited. We aim at gathering a community of 10-15 early builders, before opening the program to everyone in the next phases.
If you're up for some fun, we encourage you to read the following 2 documents before starting your onboarding journey. This way you'll understand our vision for the program, get a preview of its mechanics and understand how we plan to run the pilot.
➡️ Here's all the starter information you need to know about the program
➡️ Here's how to join the program and become an early builder
Once you finish with the readings, please head to this page and start filling out your onboarding form:
What happens after you submit the onboarding form?
A member of the Ethereum World team will verify that your form is complete. You'll then get a link to redeem your special POAP and guidance on how to unlock the private Discord channels dedicated to the Builders 🎉
---
This is a pilot phase and we'd love to get your feedback on how we can improve the program and make it more welcoming, compelling, and useful for the community. Just come say hi to us on Discord and drop any ideas you might have! 🙌
Take good care and see you soon! 🚀