The Ethereum World Update #2
New features, web3 user experience, and a sprinkling of industry news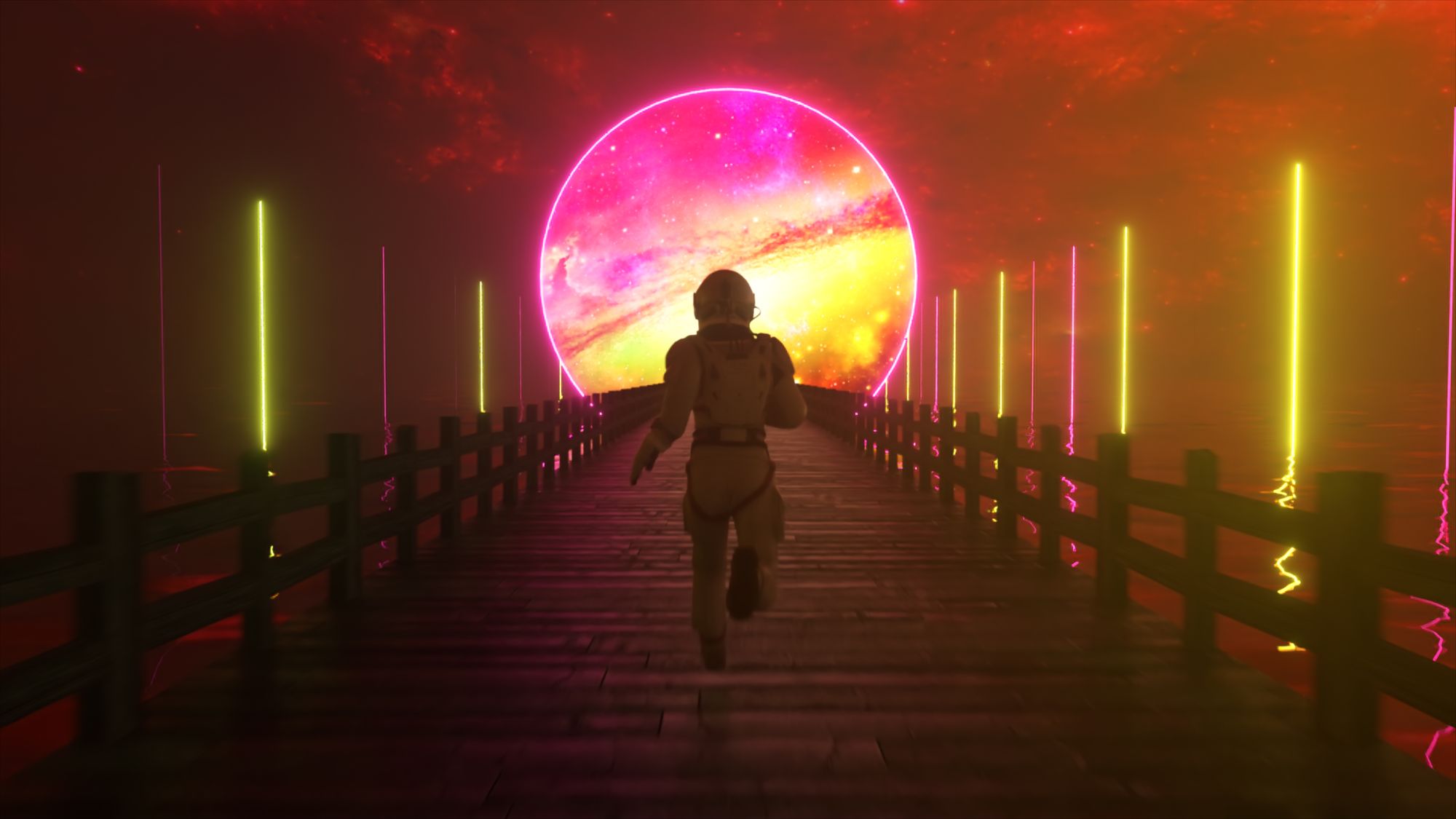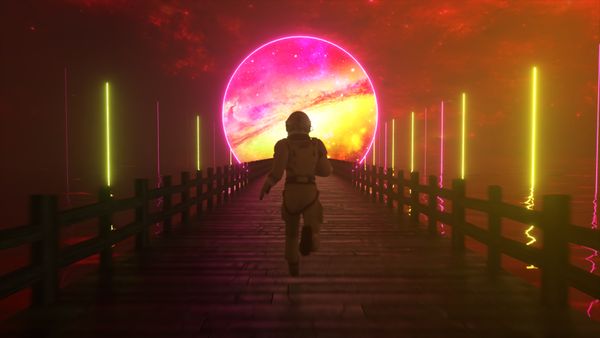 Welcome to the fortnightly update on all things Ethereum World, along with a sprinkling of industry news! 👋
Ethereum World is a decentralized and community-governed social network. It's a world where we all come together to build a new home of mind for Ethereum.
In this edition:
The Update 🚀
1️⃣ Integrating Open Graph
2️⃣ Followers, Following, and Interests
3️⃣ Zooming in
Web3 UX - The Onboarding 🤗
The Hot List 🔥
Let's take a look at what has been happening over the past two weeks!
Try the alpha
---
The Update 🚀
Just so you know, we're keeping Ethereum World in private alpha until we add decentralized moderation capabilities and a few more features. In the meantime, we're letting in friendly testers as quickly as we can!
Our upcoming release is around the corner. We've presented in the previous edition some of the features that will be included in this new release. Here are some more!
1️⃣ Open Graph
Open Graph is an internet protocol that enables any web page to become a rich object in a social graph.
Content on the internet is usually created to be shared with others. Integrating Open Grap will enable Ethereum World to provide rich previews of the links shared on the social network, and improve the overall browsing experience.
2️⃣ Followers, Following, and Interests
The upcoming release will bring over the capacity to see the followers, following, and interests of any profile. Ethereans will also be able to see the list of subscribers of a particular topic (also known as a hashtag).
3️⃣ Zooming in
We're also adding the capacity to bring up an image or a profile photo full screen, and zoom in/out. Very handy for large diagrams like this one! 🔎
Web3 UX - The Onboarding 🤗
After launching the Ethereum World alpha, we knew that onboarding was an area that needed serious attention and we prioritized it. After all, if users cannot sign up, they cannot do anything else on the platform.
We set out to not simply make onboarding v2 simple enough for the non-crypto inclined, but also powerful enough to support the most seasoned of Ethereum veterans. We'd like to take a moment and thank from the bottom of our hearts those of you that participated in our user research, identified shortcomings, suggested improvements, and tested our new flow for onboarding! 🙏❤️
Additionally, we set for ourselves the goal that we share what we learned with the community to help make crypto onboarding better across all Ethereum products. This is why our Head of UX, Gabriel Golcher, will be publishing a series of blog posts about elevating web3 UX and our approach to onboarding.
The Hot List 🔥
We feel compelled to show some link love right here! Below are some of the top ideas and developments that have been moving the Ethereum space lately!
Join our Discord
---
If you have feedback or thoughts on what we should be covering next time around, feel free to let us know on Discord. If you're not already, be sure to follow us on Twitter and Ethereum World! 🎉
Let's push together the boundaries of social networking in the age of web 3! 🚀